Are you looking for a 100% human hair wig, thick from top to bottom & will last 3-5+ years?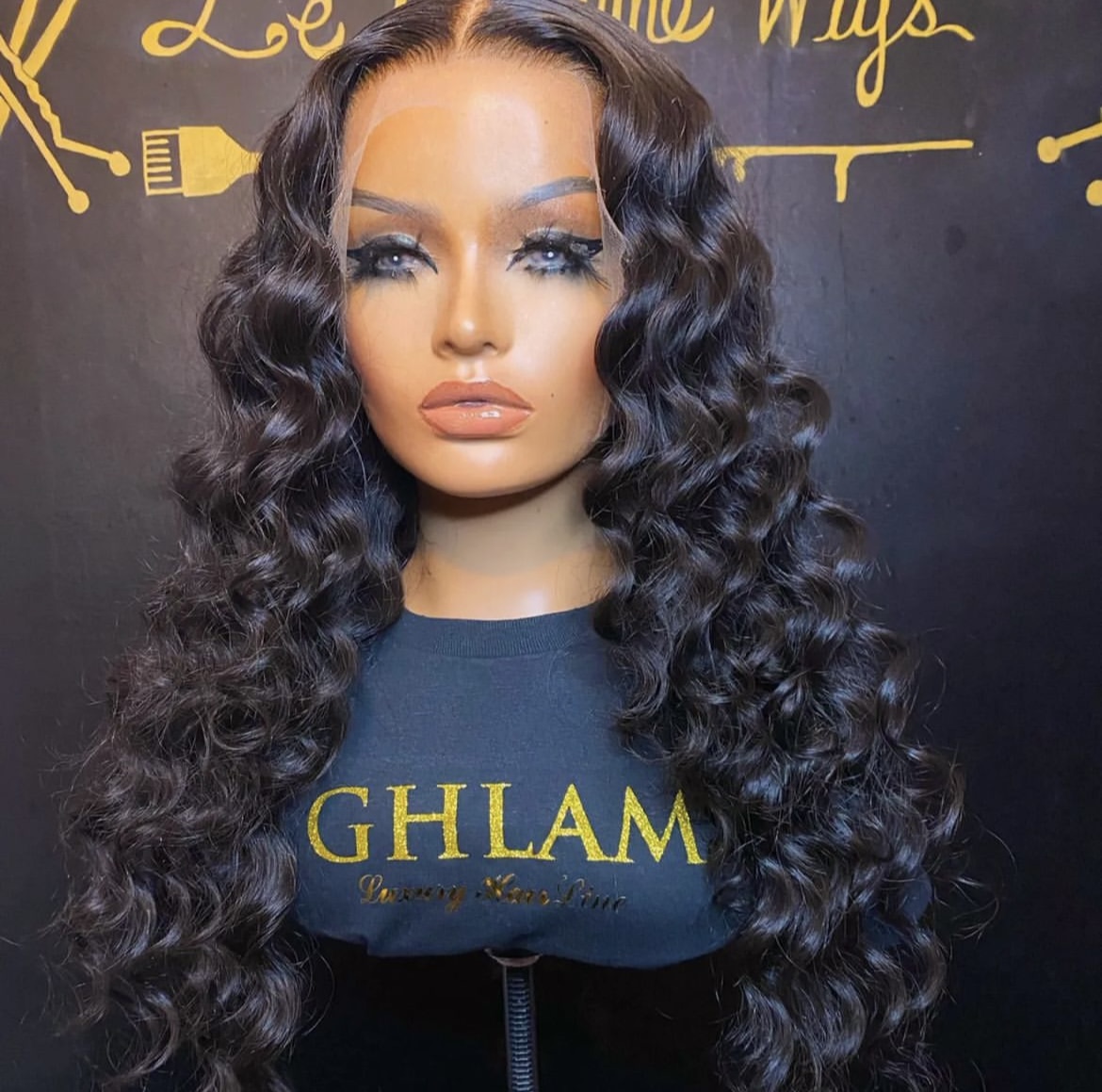 Ghlam Hair Wigs are made for everyone! These units are made with 100% human hair, minimal shedding & will last up to 5 years.
You will wear our units & feel absolutely flawless. Get into this unit to the left, its a 13*6 Frontal Wig, styled & customized.